Spare Parts for Fire Extinguisher Repair and Service
Genuine BFI fire extinguisher parts
BFI Fire stocks a full range of spares for BFI-branded fire extinguishers. That means you don't have to replace entire units if a single component is damaged.
They're genuine parts, so they're guaranteed to work. Guaranteed to fit. And guaranteed to last.
Because we hold a large number of fire extinguisher parts, we can supply them quickly – even at short notice. And we can supply any non-stocked components to order. In fact, we can provide every component you'd need to to build an entire unit from scratch.
It's all part of our end-to-end service. Everything you need. One point of contact.
BENEFITS OF GENUINE BFI FIRE EXTINGUISHERS SPARES
Guaranteed to work
Guaranteed to fit
Guaranteed to last
Dispatched quickly, reducing down time
Save money on replacing entire units
Convenience of one point of contact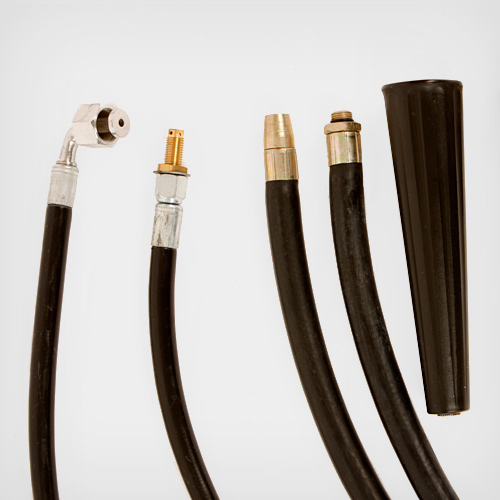 Enquire about fire extinguishers spares
Check stems
Internal sealing stem within the head or valve of the extinguisher.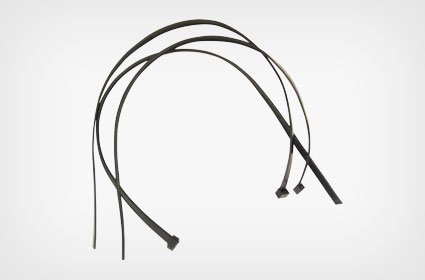 Cable ties
Straps that hold the hose in place while the extinguisher remains mounted.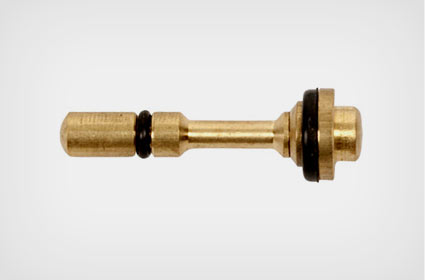 Dip tube
Tube that runs internally from top to bottom bottom to ensure correct discharge of the fire extinguishing agent.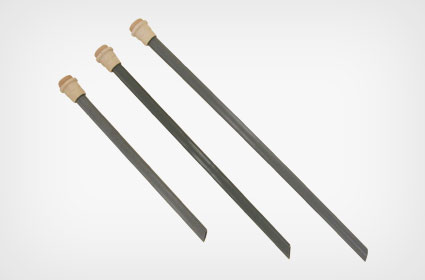 Gauges
Device that indicates extinguisher pressure.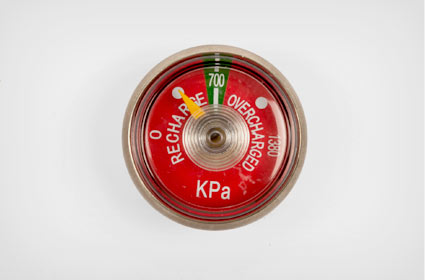 Hoses
Discharge hoses – including nozzles for extinguishers.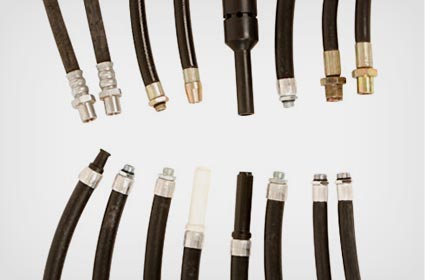 Labels
Genuine and aftermarket spares to replace damaged extinguisher labels.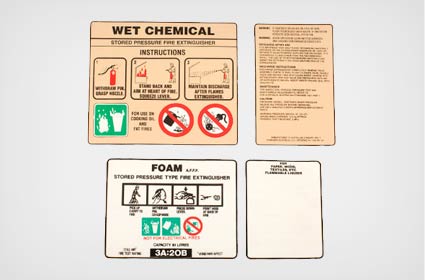 Pins
Stop extinguisher handles accidentally depressing and causing extinguisher discharge. Full range of sizes and lengths available.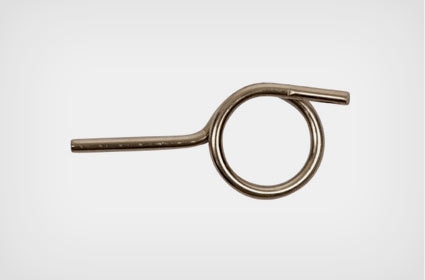 Powder
Extinguishing agent refill for dry chemical extinguishers.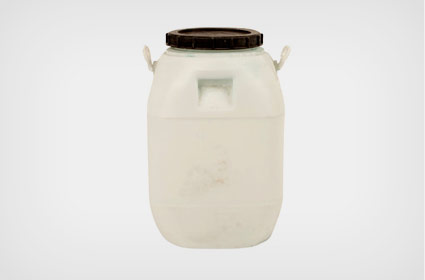 Valves
Includes handles, check stem and gauge (where applicable).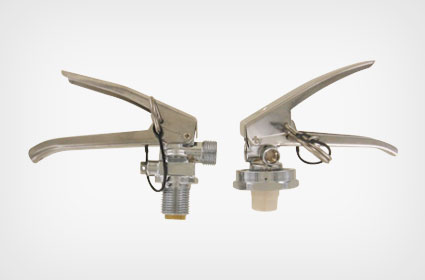 Wall mounts
Hooks for wall-mounting extinguishers in fixed locations.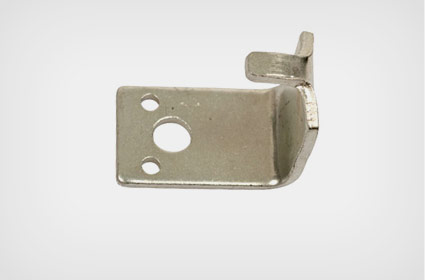 Pick the parts you need
We supply an extensive range of spares for every product. Whether you need a replacement hose or wall bracket, our parts are guaranteed to fit BFI extinguishers . So you can replace individual components rather than an entire BFI unit.
Minimise downtime
Availability of spares means that your customer has as little downtime on their fire fighting equipment as possible.
Genuine parts mean a perfect fit
Genuine BFI parts guarantee your fire extinguisher will function correctly after fitting. Non-genuine parts may suffer from faults or fit improperly, causing breakdowns and malfunctions.
PHONE
Need expert help choosing the right solution?
Call us on +61 2 4927 6632